Thank you for getting in touch, I will get back to you as soon as I can.
I hope you love my style of work and look forward to chatting with you!
Until then you may want to check out my latest work on instagram

What to expect from a newborn photoshoot during a global pandemic? What a year it has been. Endless changes, masks, lockdowns and isolation. It's taken its toll on us all. Covid fatigue is a thing. And by now we are all a bit sick of it really aren't we? But just...
read more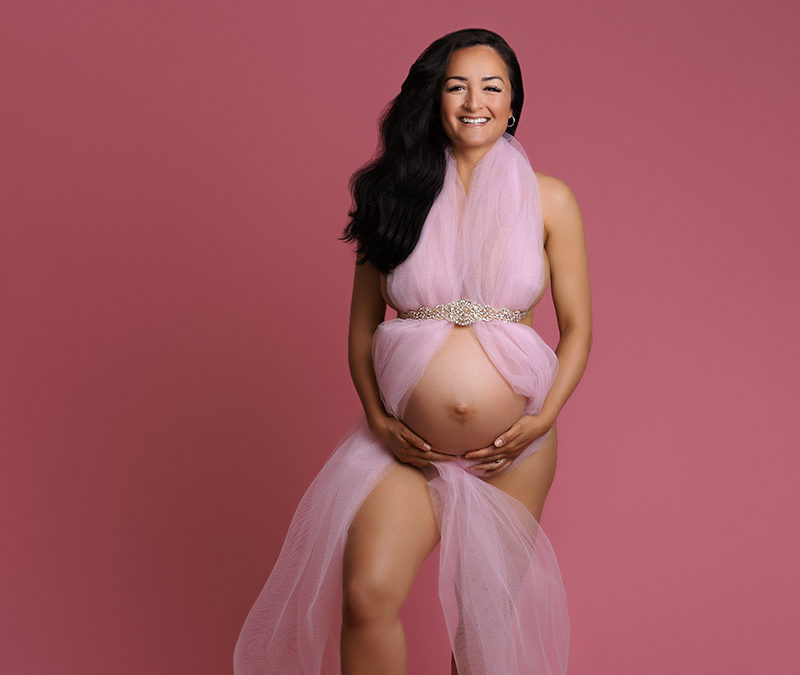 Why a maternity photoshoot is a must for all pregnant women not just models! Almost every new mum who comes to the studio tells me the same thing. They didn't have a maternity photoshoot because they didn't think it was for them. For a decade now women have been...
read more