Little Mr J and his adorable big sister "Miss E"  came along to the studio this past weekend for his newborn session when he was just a gorgeously brand new 12 days old! Their Mummy and Daddy were fans of my work and gave me free reign to style the session so I took full advantage and used some gorgeous new props and accessories which I think looked amazing! Mr J loved being wrapped up snug and was an absolute superstar poser for his session as I am sure you can tell from the beautiful photos we captured on the day.
His big sister "Little Miss E" was also on amazing form and was just besotted with her baby brother and such a great little model on the day! While baby J was having a little feed I wrapped up Mr stunt bear (those of you who have been to the studio for newborn sessions with an older sibling will have met him!) to show Miss E what we would be doing with her baby brother and we had a little practice with Mr bear but in all honesty I don't think she needed it, she was awesome! As a mum of two myself now I know how special the sibling photo I have of my boys is to me so I really hope Mummy and Daddy love these images as much as I do.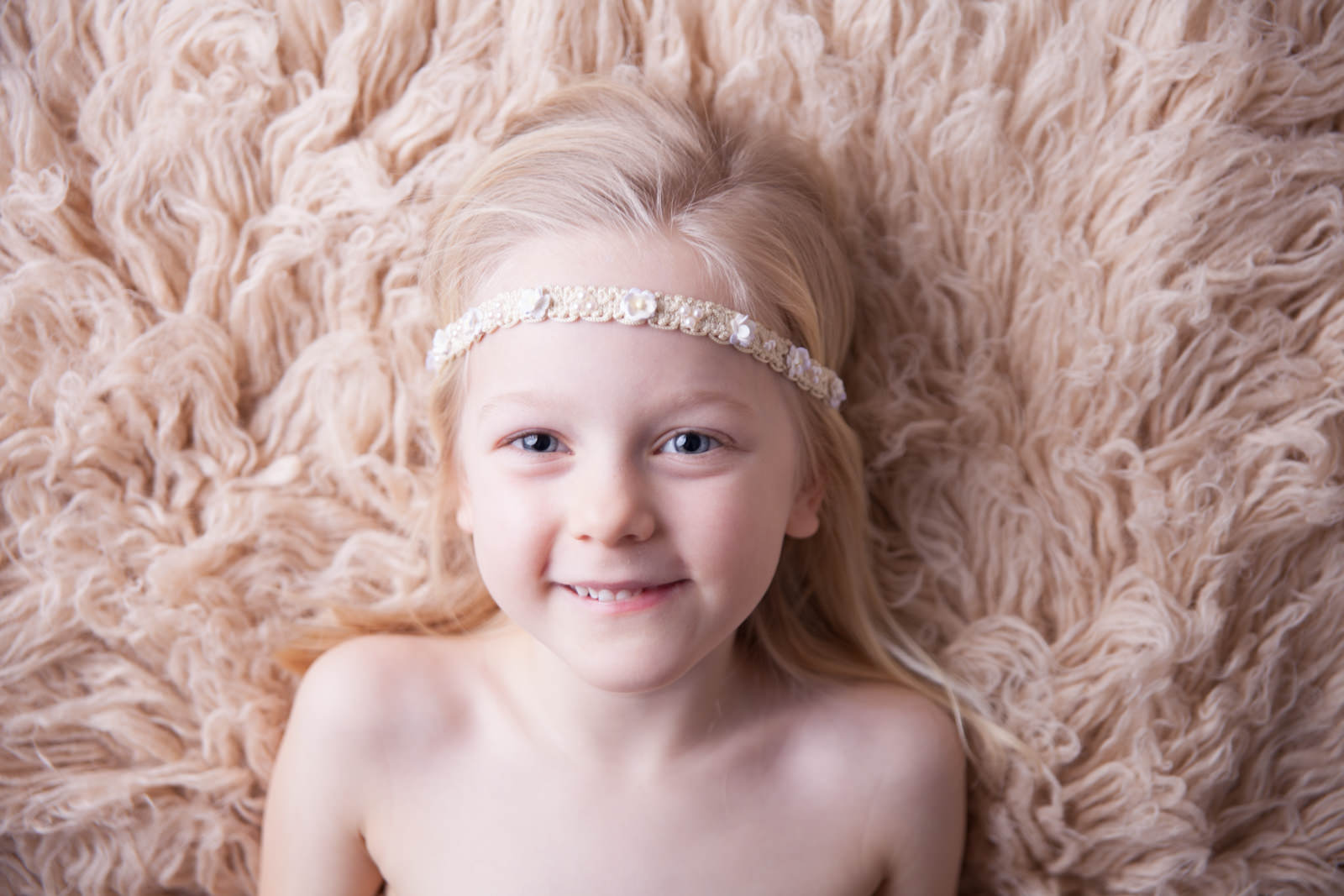 Once Little Miss E had fulfilled her big sister duties she and Daddy popped off to the lovely Turtledove Play Cafe which is very close by and enjoyed some play time while her baby brother posed up a storm. Baby J was absolutely dreamy and such a delight, he slept beautifully and with a little patience and careful posing we managed to capture all of the poses and setups that Mummy and Daddy had requested. An hour later we were all done and I really hope Mummy and Daddy agree that we created some beautiful images of their beautiful children, there are definitely some new favourites of mine in the gallery!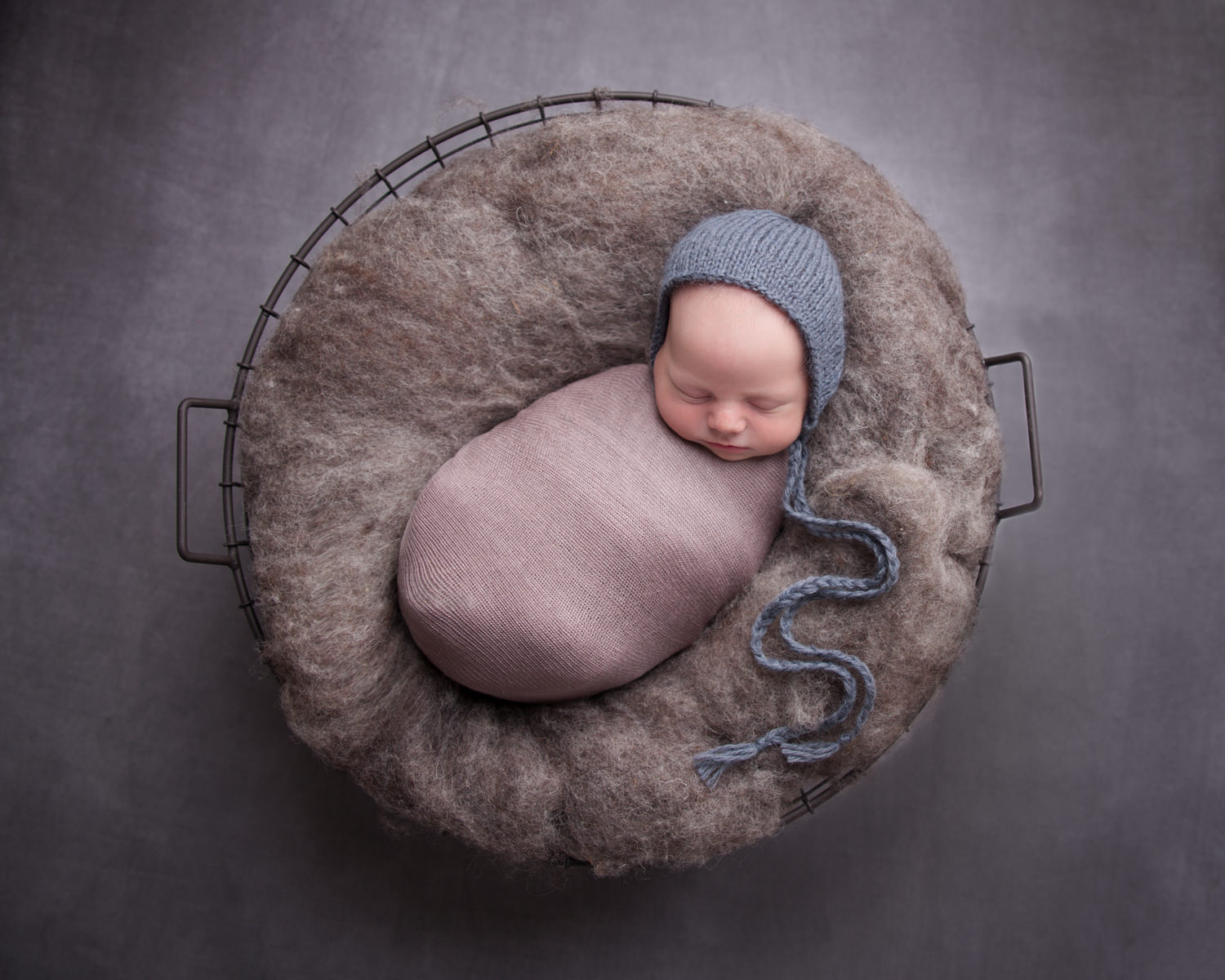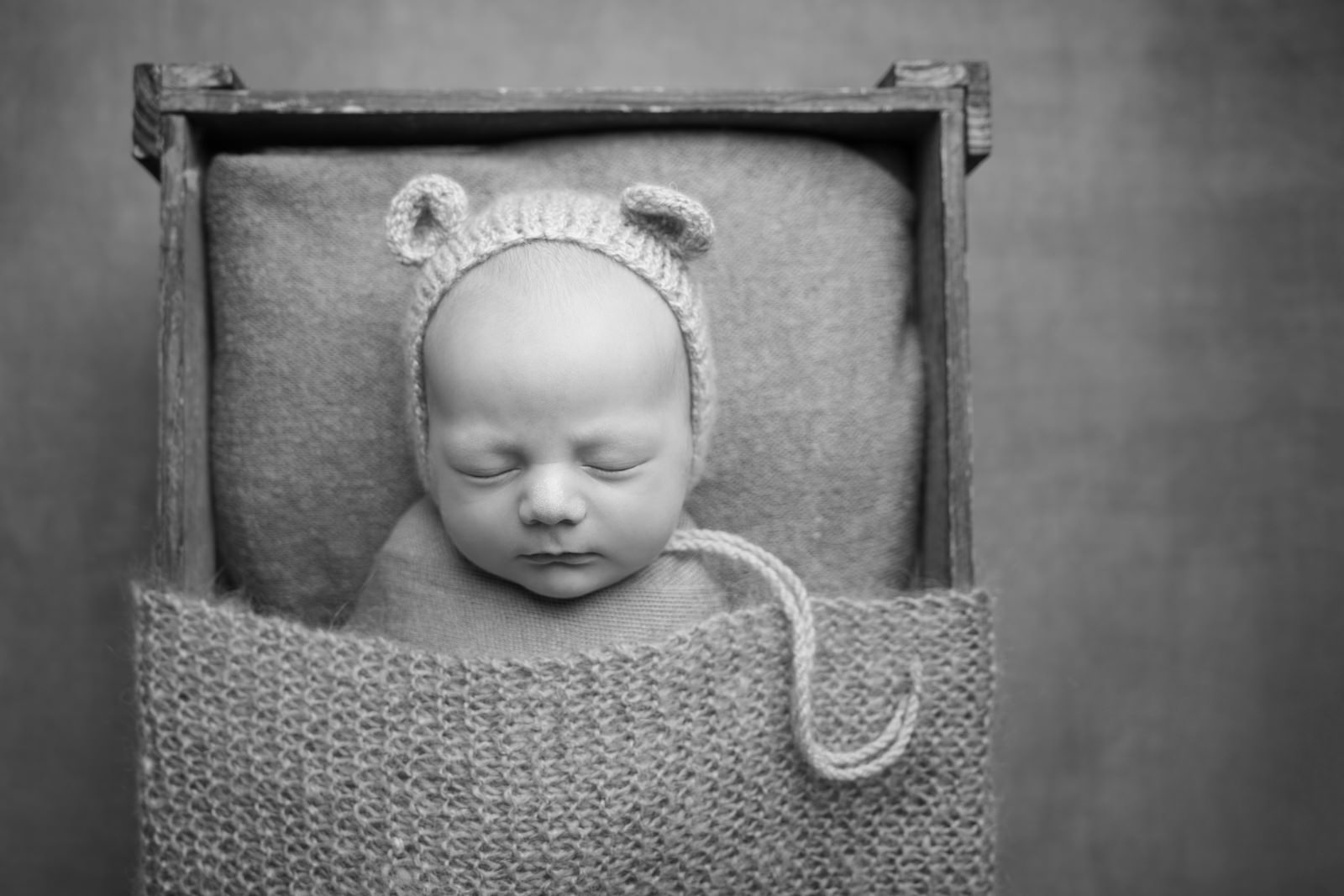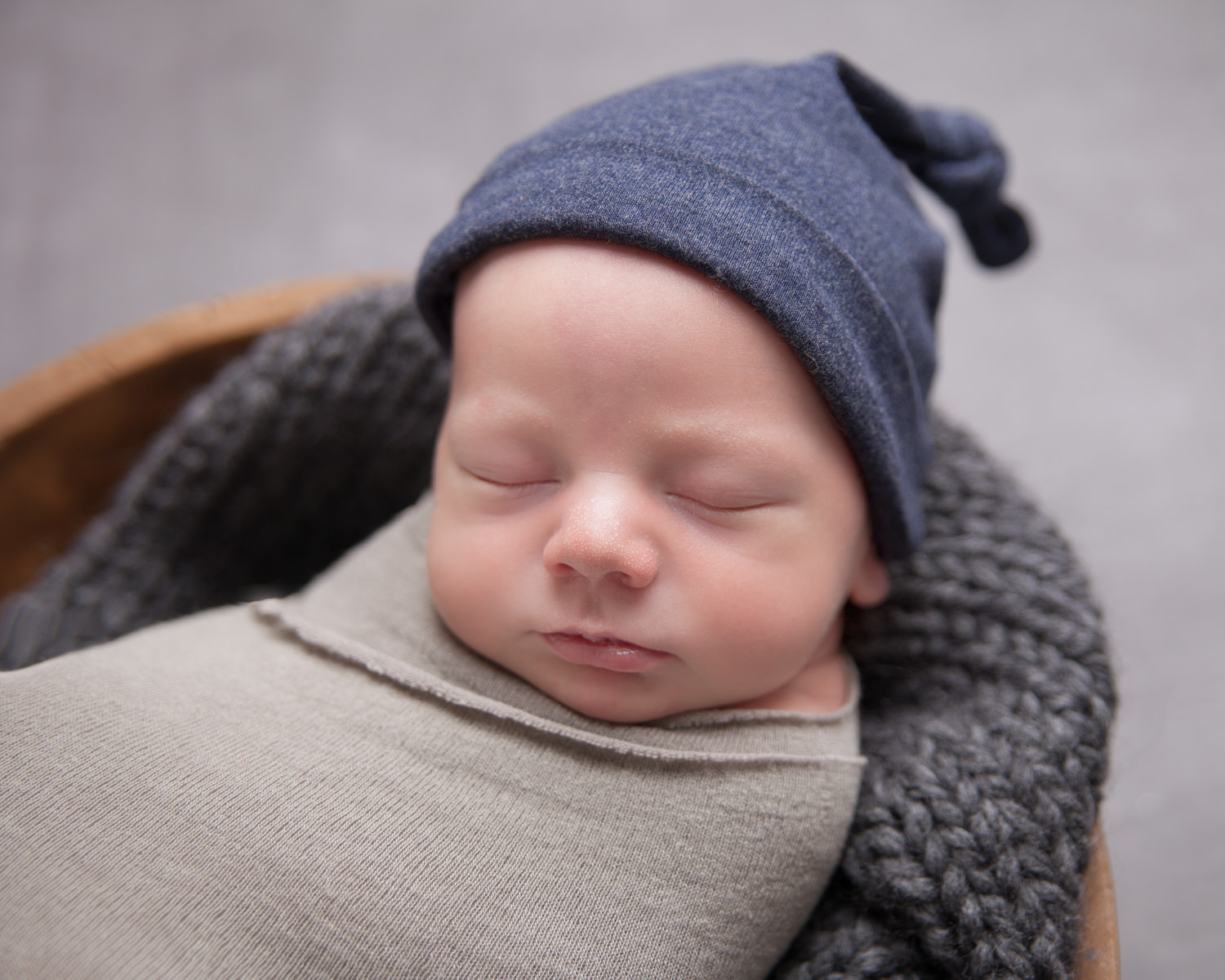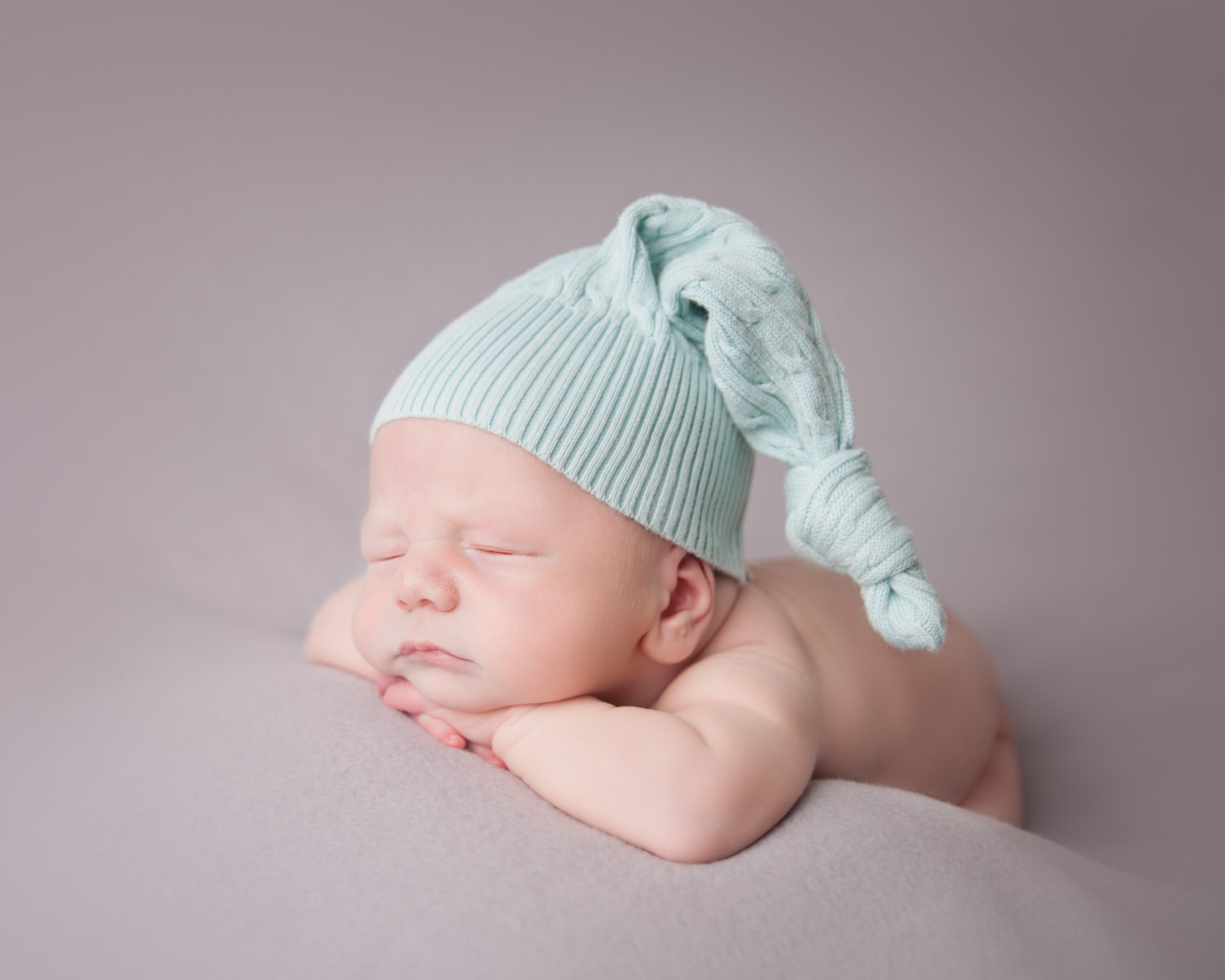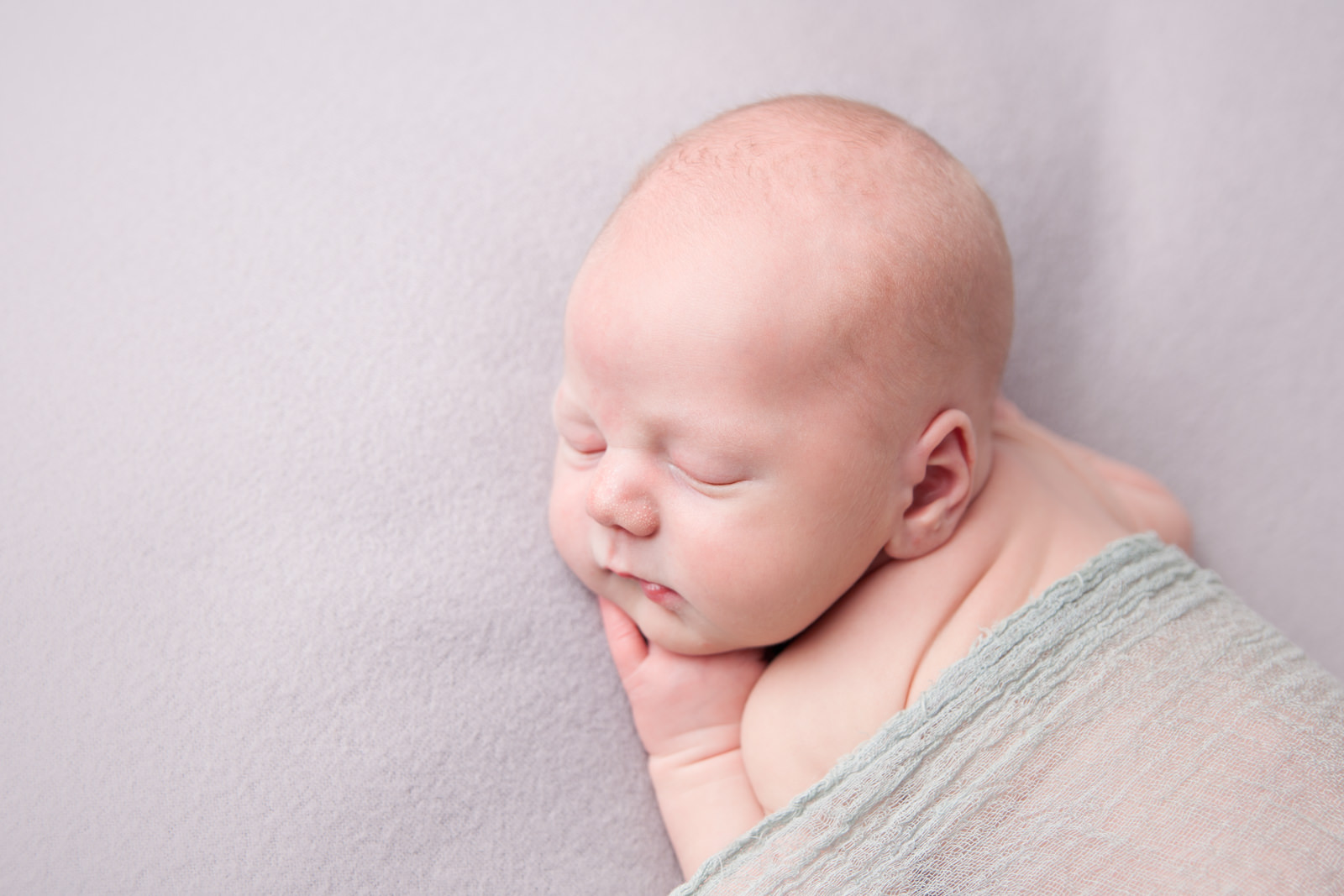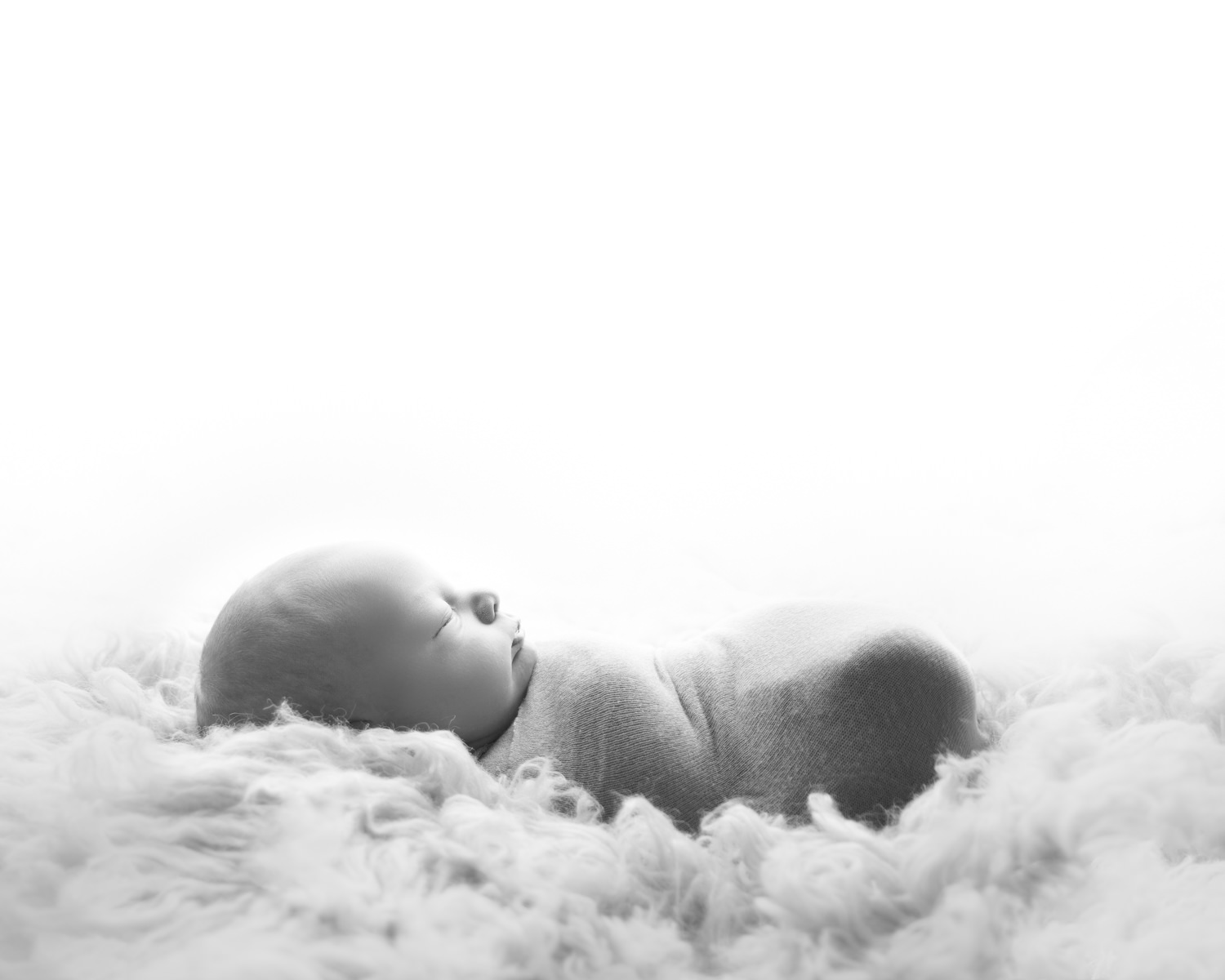 My diary is now closed for January through to March but I am taking bookings from April – December with very limited availability remaining for newborn, baby and cake smash session so please do get in touch in advance to make sure I can fit you in!
You can contact me by emailing Rachael@Beautifulbairns.com or by using the contact form on the website.