NEWBORN PHOTOGRAPHY TRAINING SCOTLAND
With 10 years experience in newborn photography and a degree in Education I am delighted to offer newborn photography training. 
Whether you are brand new to the genre or looking to refresh and refine your lighting and posing. 
Taking place in my studio in Edinburgh with models, lunch and follow up mentoring call included.
In the training we will cover: 
Hands on experience so you learn how to pose baby with confidence to replicate in your own studio
Soothing & Safety – how to soothe baby to sleep and ensure baby is safe and comfortable throughout.
Beanbag & Prop shots – we will cover the main beanbag and prop shots and the use of spotters where required
Lighting – beautiful lighting for baby whether on beanbag or when using props. 
​Post Processing – Lightroom and Photoshop editing including skin retouching and choosing actions to suit your style
Plus a follow up mentoring call,  must have shopping list and details of my favourite suppliers for backdrop fabrics, accessories and more.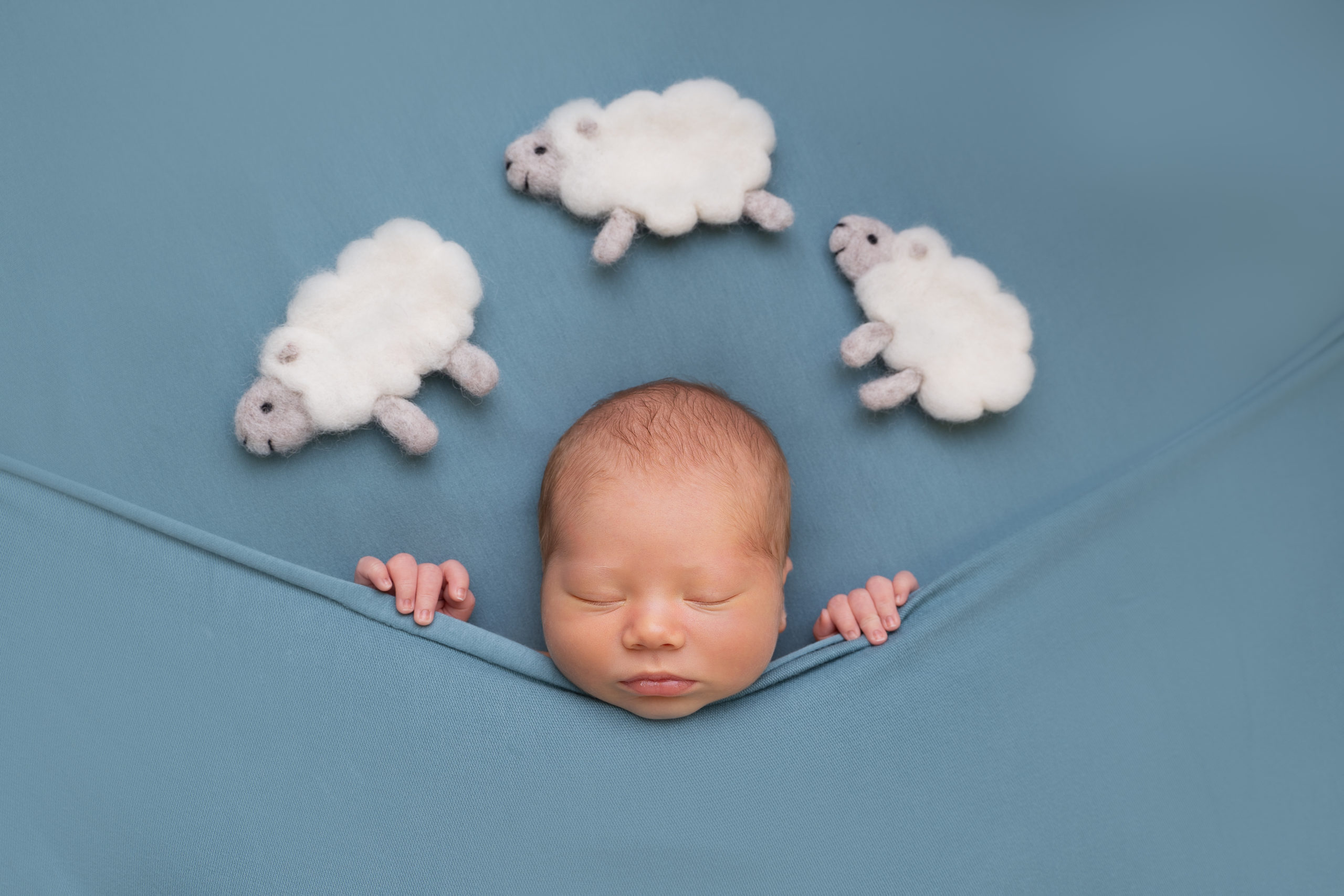 Training Prices
Training is available as either a 1-2-1 or 2-2-1 workshop. 
Full day 1-2-1 training including lunch and follow up mentoring call £499
Full day 2-2-1 training including lunch and follow up mentoring call £349 per person
Frequently Asked Questions
Everything else you need to know before getting in touch
WHERE DOES THE TRAINING TAKE PLACE?
Training takes place at my studio in Edinburgh. The studio postcode is EH14 1NL and there is free on street parking. 
The studio is a 5 minute taxi ride from Haymarket Station for those who prefer to travel by train rather than drive.
CAN I REQUEST TRAINING ON SOMETHING SPECIFIC?
If you are booking 1-2-1 training then I am happy to tailor the day to suit your level of experience and preferences.
If I think I am not the right fit for your needs I am happy to recommend other experienced trainers whose style may be a better fit for yours.
HOW LONG WILL THE TRAINING TAKE?
It is a full day from 10am until 4pm with a break for lunch. If we happen to run over that's not a problem, I want you to have plenty of time for hands on experience and to ask questions.
WHAT DOES HTE FOLLOW UP MENTORING CALL INCLUDE?
We will typically schedule this for a month after your training so you have time time book in some models/client sessions. I can then look at your most recent work and provide feedback on progress, suggest tweaks to refine your posing and lighting etc. I can also answer any questions that pop up after the training, there is always something you'll forget to ask on the day!
Please complete all sections so that I can provide you with an accurate reply.
Introducing Baby Rory! Newborn Photographer Edinburgh When Karen asked me if i would be her newborn photographer I was so excited to be able to meet her wee man! Obviously EVERY baby is special and I welcome them all to the Beautiful Bairns studio. But Rory was just a...
read more
3 Gorgie Park Road
Edinburgh
EH14 1NL
07843 912692