NEW TO NEWBORN PHOTOGRAPHY COURSE
New to Newborn Photography course is the perfect introduction to joining the UK newborn photography industry.
Small group courses, hosted by two of the UK's longest standing newborn photographers Rachael Lynch & Cass Davies, who between them have over 25 years of industry experience.
Taking place in the Beautiful Bairns Photography studio in Edinburgh.
New to Newborn Photography Course £395
APRIL 30TH 2022 & SEPTEMBER 11TH 2022 £95 DEPOSIT
A SMALL GROUP COURSE WITH A MAXIMUM OF SIX PHOTOGRAPHERS. BASED AT BEAUTIFUL BAIRNS EDINBURGH STUDIO. EASILY ACCESSED WITH A FIVE MINUTE TAXI RIDE FROM HAYMARKET STATION. 
NEW TO NEWBORN IS AN OBSERVATIONAL, INTENSIVE ONE DAY COURSE TO START YOU IN YOUR NEWBORN PHOTOGRAPHY JOURNEY. FROM WHAT TO BUY (& NOT TO BUY!) TO KEEPING BABY SAFE & COMFORTABLE WE WILL WORK WITH YOU TO CREATE, POSE & LIGHT A BEAUTIFUL SIMPLE WORKFLOW PREPARED READY FOR SALE. .
CASS & RACHAEL WILL GUIDE YOU THROUGH SETTING UP FOR A REWARDING PROFITABLE CAREER. CERTIFICATE OF ATTENDANCE INCLUDED.
SPEND A DAY GAINING STUDIO CONFIDENCE AND LEARNING FOUNDATION SKILLS TO GET YOU STARTED ON THE RIGHT FOOT. WE WILL WORK WITH A STAND IN BABY MANNEQUIN & NEWBORN 
A PACKED 9-5 SCHEDULE:
COFFEE & WELCOME
BUSINESS/FINANCE/PRICING
COMFORT BREAK & QS
STUDIO ESSENTIAL EQUIPMENT & SETTING UP YOUR BEANBAG
LIGHTING BASICS
LUNCH – BRING PACK UP
SAFETY & PARENT PREP
WORKFLOW WITH BABY & SIB MANNEQUIN
COMFORT BREAK & QS
LR BASICS AND INTRO TO COMPOSITE PS SKILLS
CUSTOM DAYS ARE AVAILABLE FOR MORE EXPERIENCED NEWBORN PHOTOGRAPHERS.
NEW TO NEWBORN LEADS INTO OUR YEAR LONG MENTORED COURSE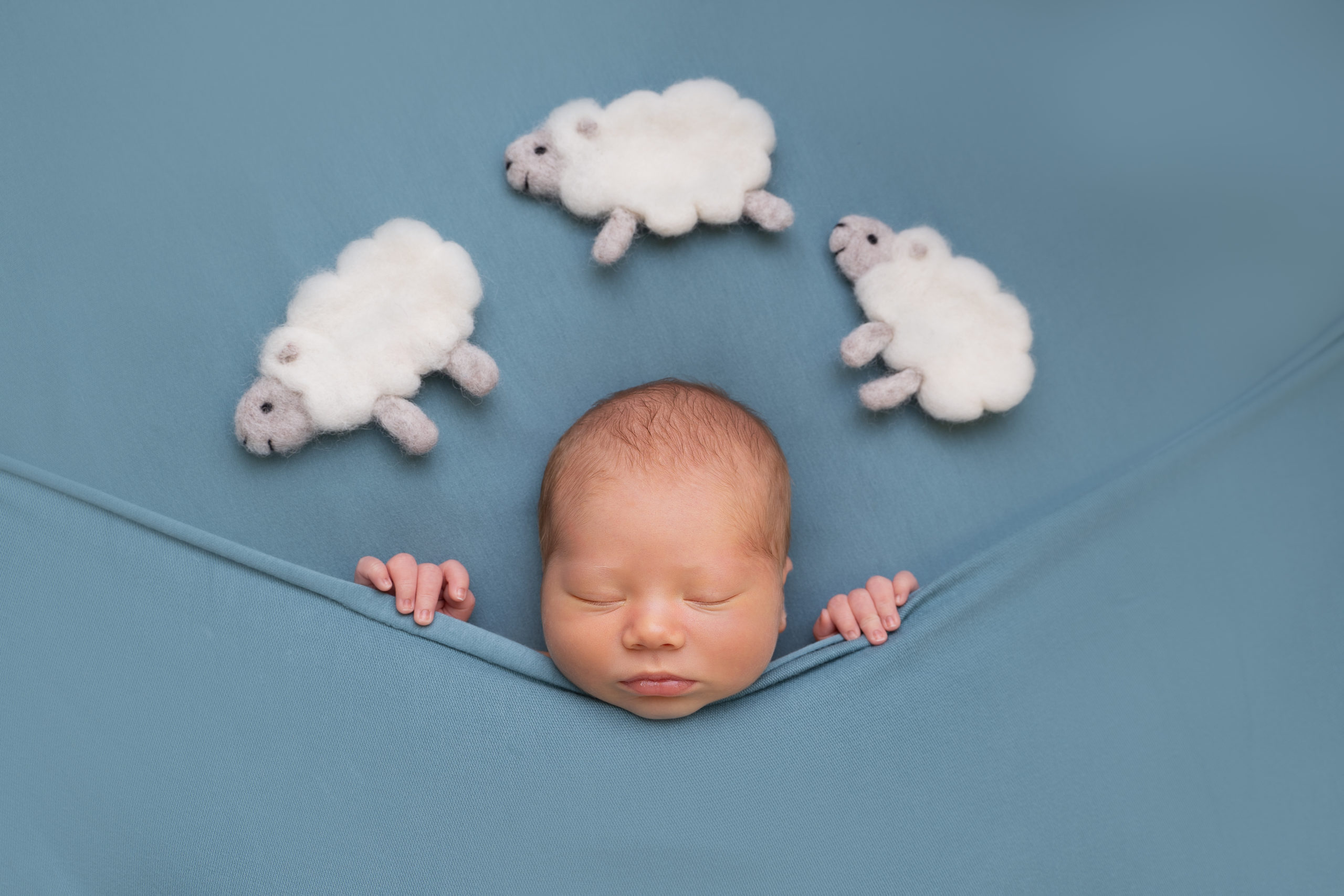 Frequently Asked Questions
Everything else you need to know before getting in touch
WHERE DOES THE TRAINING TAKE PLACE?
Training takes place at my studio in Edinburgh. The studio postcode is EH14 1NL and there is free on street parking. 
The studio is a 5 minute taxi ride from Haymarket Station for those who prefer to travel by train rather than drive.
CAN I REQUEST TRAINING ON SOMETHING SPECIFIC?
If you are booking 1-2-1 training then I am happy to tailor the day to suit your level of experience and preferences.
If I think I am not the right fit for your needs I am happy to recommend other experienced trainers whose style may be a better fit for yours.
HOW LONG WILL THE TRAINING TAKE?
It is a full day from 9am until 5pm with a break for lunch. 
WHAT DOES THE FOLLOW UP MENTORING CALL INCLUDE?
We will typically schedule this for a month after your training so you have time time book in some models/client sessions. I can then look at your most recent work and provide feedback on progress, suggest tweaks to refine your posing and lighting etc. I can also answer any questions that pop up after the training, there is always something you'll forget to ask on the day!
DO YOU OFFER BUSINESS MENTORING?
Please complete all sections so that I can provide you with an accurate reply.
Newborn checklist for new parents - what do you REALLY need?! I remember when planning our wedding myself and my (now) husband laughing at the ridiculous lists in wedding magazines - does anyone actually spend £500 on new knickers for their wedding?! It felt there...
read more
3 Gorgie Park Road
Edinburgh
EH14 1NL
07843 912692