Relaxed outdoor kids photoshoot with Amiyah
If you have read my family photoshoot page or read any other blogs of older kids photoshoots you will know that despite our Scottish weather being a little unpredictable I love to get outdoors for photos! Once kids are on the move they love to explore, twirl, jump, run and engage and thats exactly what I encourage on my outdoor photoshoots! A photoshoot should be fun, not painful or stressful, so asking kids to sit or stand still when all they naturally want to do is explore seems silly to me! Instead I do plenty of running around to capture your little ones in beautiful, relaxed photos.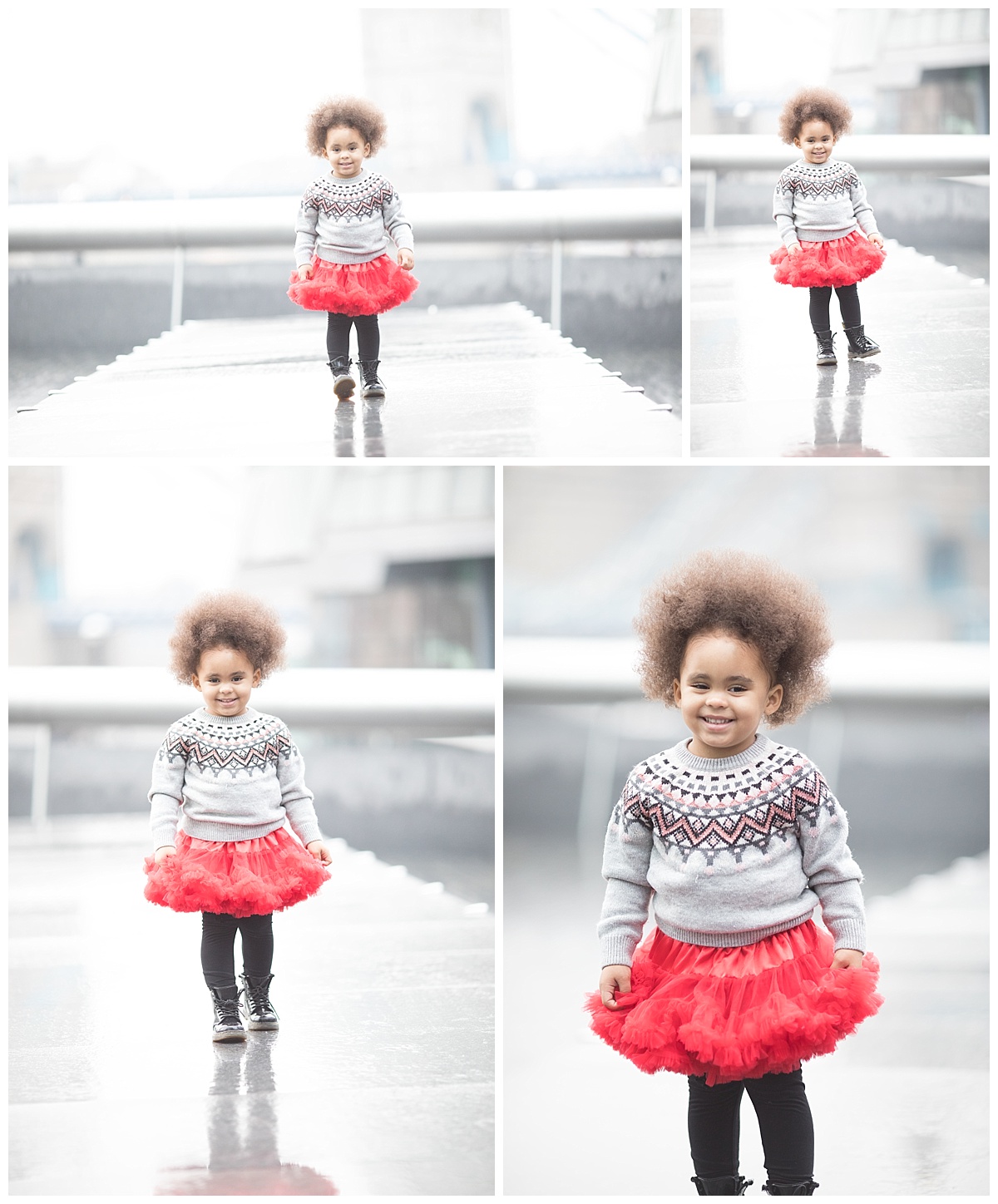 Amiyah was the perfect little model for her photoshoot and loved it so much she cried when we were finished! Although it was a little cold she was wrapped up warm with plenty of layers and thick tights and we made sure to keep her toasty warm although she barely stopped moving for a second so didn't really have a chance to feel the cold! Plenty of twirling and giggles and she was a photographers dream!
If you are thinking of having up to date photos of your child and family please check out my family photography page for more information on how I work with families to achieve a relaxed, fun experience you will enjoy and create photos you will love for years to come. Or if you  want to arrange a date for your own photoshoot please fill out the contact form below and I will be in touch to arrange a date and time to suit.