Introducing Baby Rory! Newborn Photographer Edinburgh
When Karen asked me if i would be her newborn photographer I was so excited to be able to meet her wee man! Obviously EVERY baby is special and I welcome them all to the Beautiful Bairns studio. But Rory was just a wee bit extra special for me. You see his Mummy and I have known each other and been friends since High School! Which was *cough* a few years ago now shall we say!
Having had to close the studio due to covid I was worried we wouldn't be able to go ahead. Thankfully I received the go ahead from the Scottish Government and trading standards to resume hands on newborn photoshoots just in time! As one of the first people to get newborn baby cuddles from Rory it felt extra special indeed. And I mean look at him, he is such a handsome little guy he charmed the socks off me!
After mummy gave Rory a feed on arrival it was time for me to work my baby whisperer magic on him! He was soon fast asleep and posing like a pro! Here are a few favourites from his session. You can read Karen's experience of her newborn photoshoot below.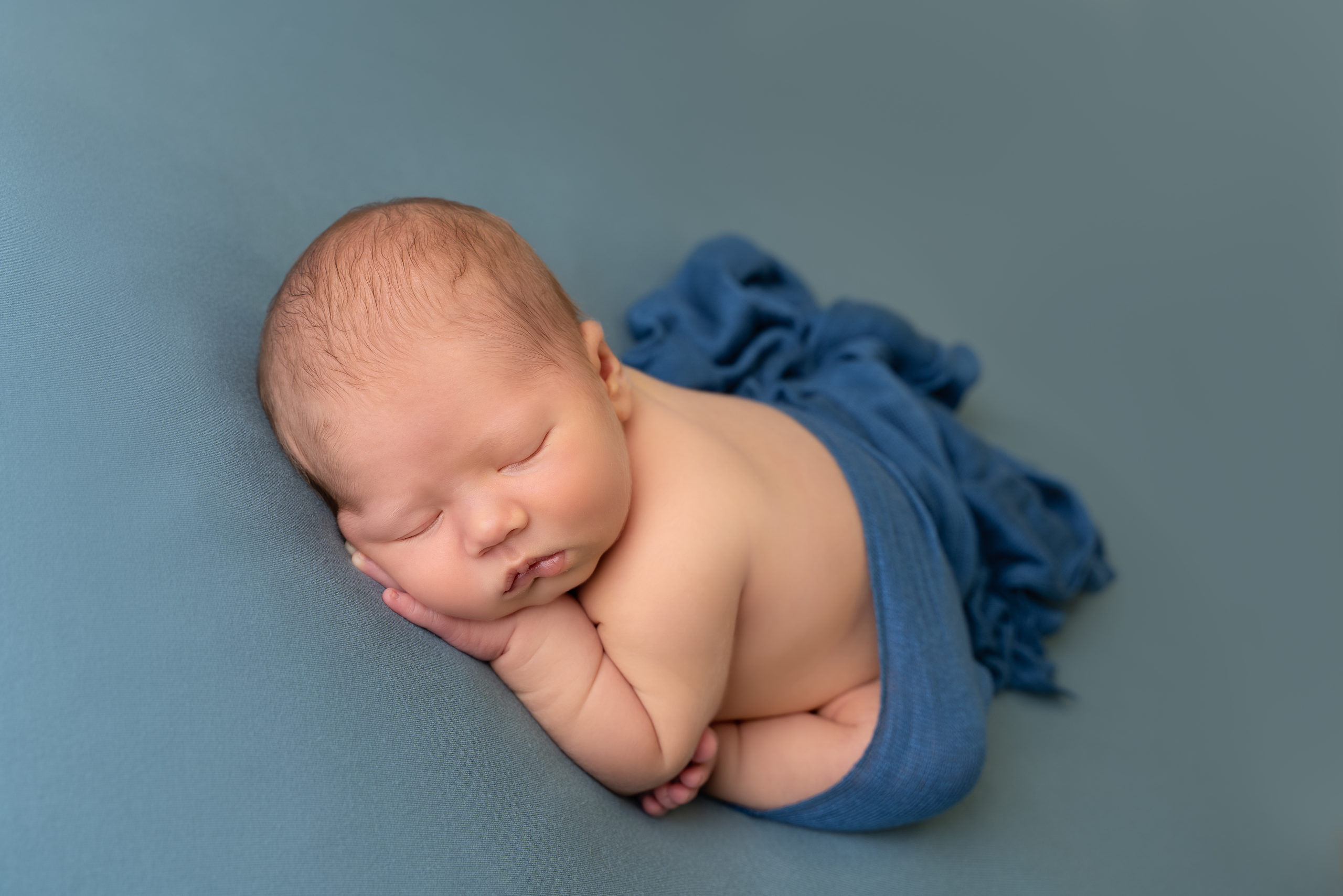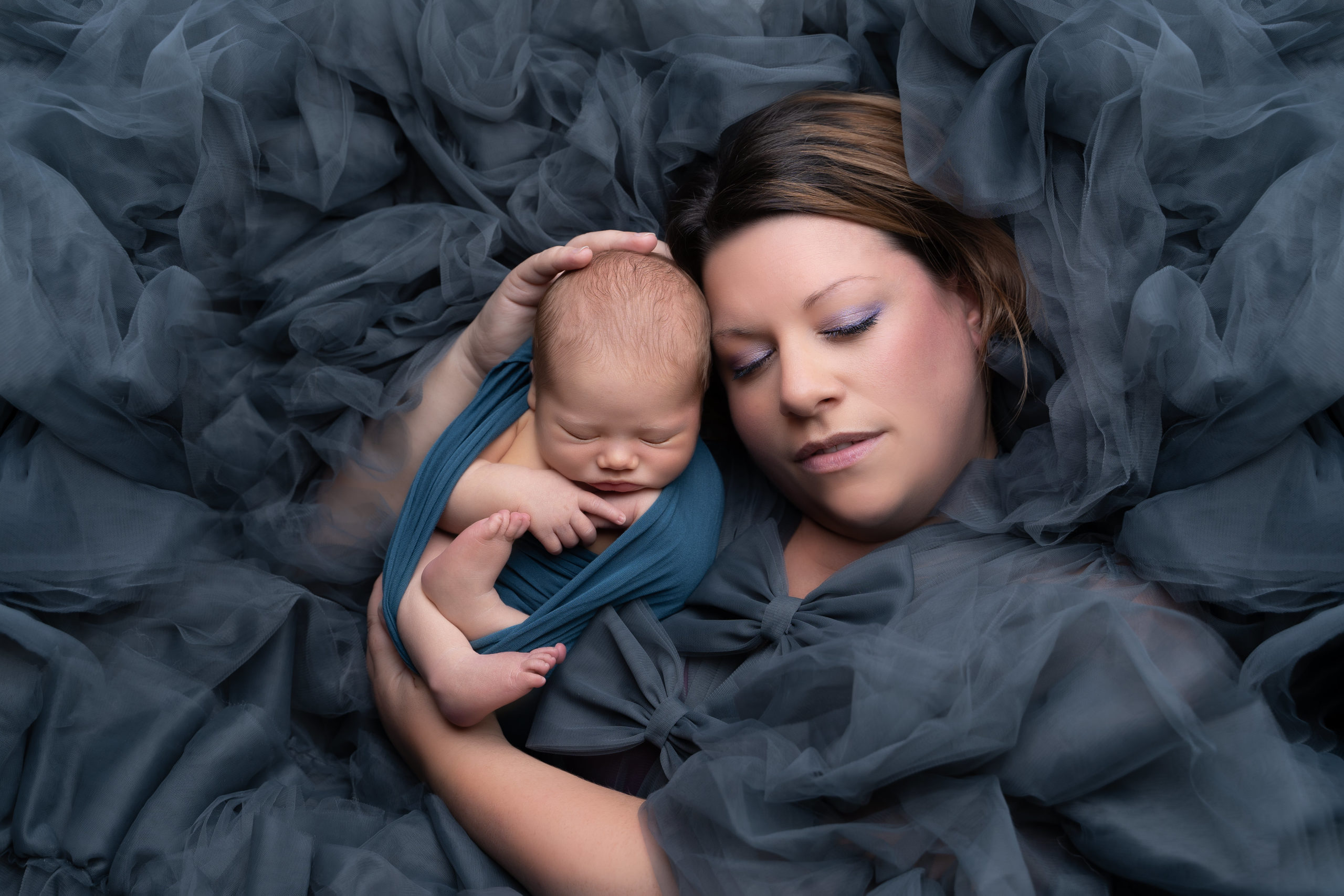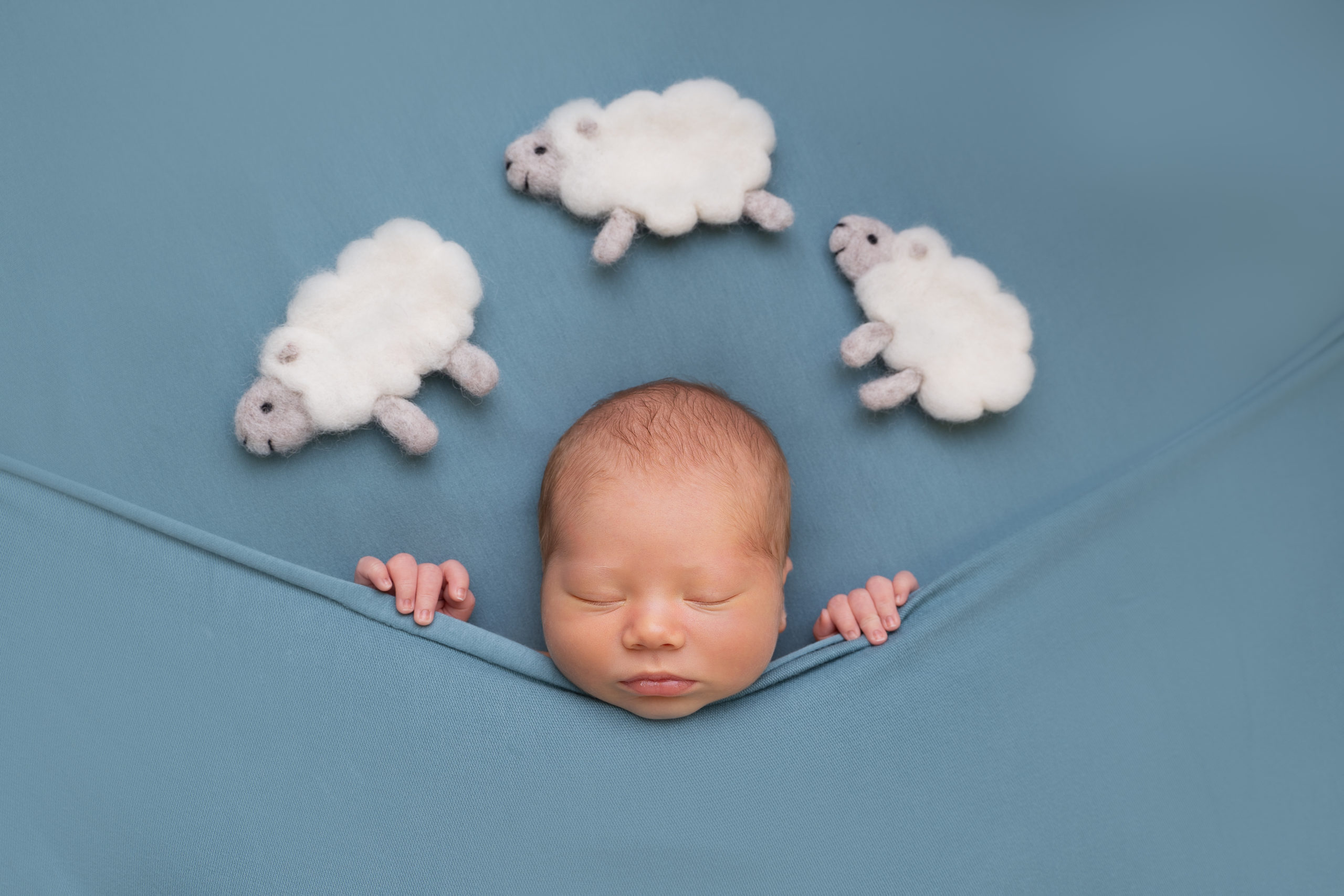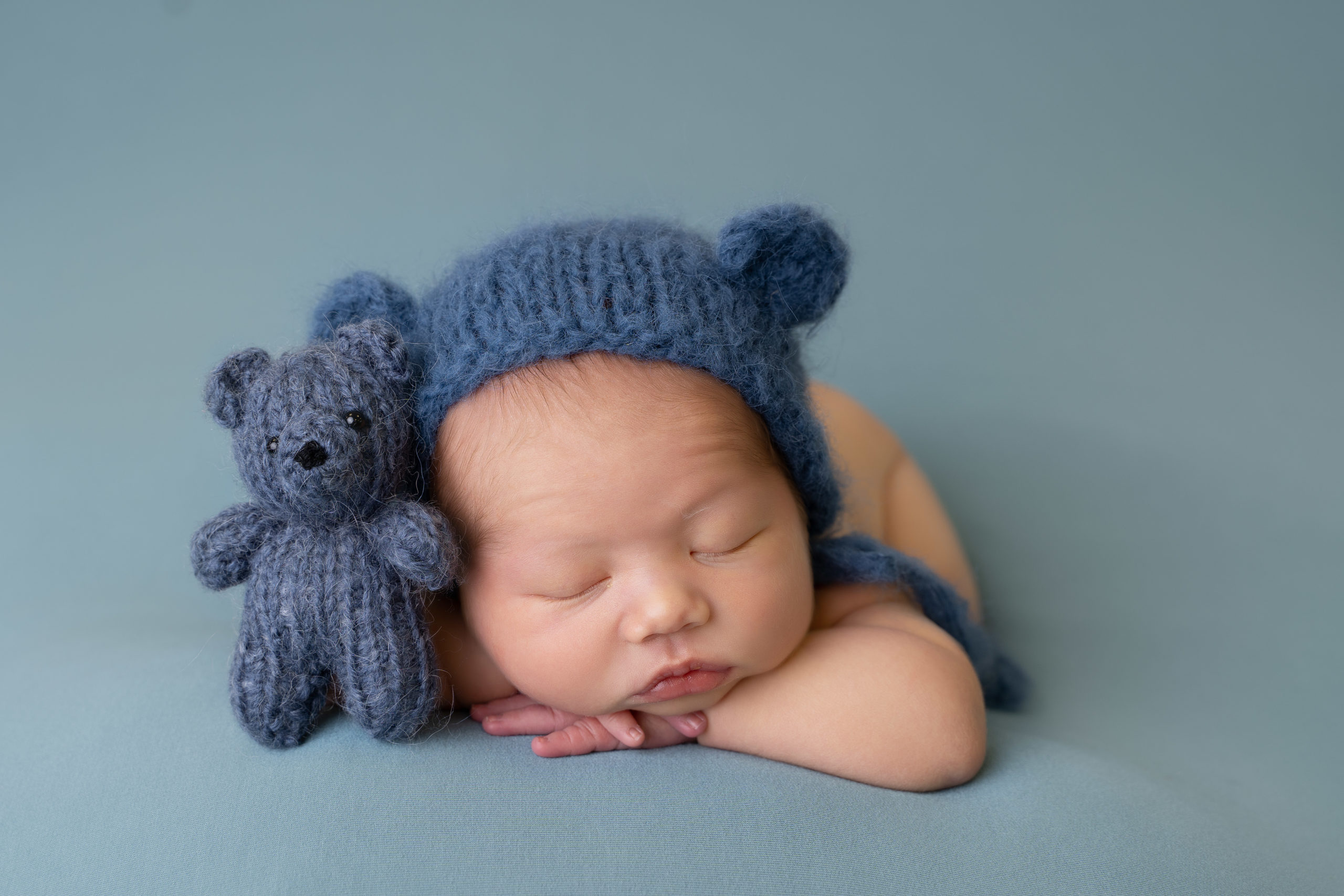 Karen's experience of newborn photography by Beautiful Bairns
The newborn photography experience.
Just had our image viewing with Rachael today for our newborn shoot and I am absolutely overjoyed with our photographs! They're simply amazing! We now can't wait to receive our wall art!
Rachael is a really good friend of ours (I've known her since we started high school!) but we were treated with all the professionalism we'd expect from such a business. She was super organised and put us at ease with what she was going to do through the shoot.  Rachael was the first non-family member we've handed our baby to. No worries needed as she had our little boy sleeping soundly throughout the entire shoot, with the exception of a wee feed in the middle. We loved that we could do a few family shots too. Everything was just so relaxed and fun.
The Studio
The studio is bright and welcoming with a nice comfy sofa. Feeding and nappy changing is not an issue. As a mum herself Rachael recognises the need for these facilities. Rachael also made sure it was warm enough for our son as he was mostly naked. She has so many backdrops, wraps and props, there is more than enough to compliment any room/theme! I think we would've struggled to choose from these so we were happy to have Rachael's guidance in choosing what colours would look best and we were definitely not disappointed!
We really enjoyed watching Rachael working with our son, he was so chilled out and it is clear that she just loves what she does.
She also gave us loads of helpful parenting advice as she's been doing this so long she knows how to calm a baby and get it to sleep – very useful for us as first time parents!
Thank you so much Rachael! We loved the entire experience!
To say there were tears when I read Karen's review (On my
Facebook page
) is an understatement. I truly love my job and being able to create beautiful newborn photos for you is such an honour! Even after a decade as a newborn photographer it still makes my heart sing to see parent's reactions to their photos. When you choose me as your newborn photographer I am honoured to be invited into your baby bubble.