1st birthday cake smash by Beautiful Bairns Edinburgh
I have been photographing Alexander since he was a bump and his mummy came for her maternity photoshoot with me. It was a special day as she didn't have a single photograph of herself pregnant despite this being her 6th pregnancy! Since then I have been delighted to capture Alexander as a gorgeous newborn and at various stages throughout his first year. So a 1st Birthday cake smash was always on the cards but when his Mummy told me her idea for a theme I was SO excited! As a huge Peter Rabbit fan there could be only one choice so we put our heads together and planned and shopped and sourced and oh my goodness what a result! Alexanders mummy made the bespoke bunting and had his gorgeous knitted outfits made especially by the super talented Grandma Joyce who makes many of my knitted hats and blankets for the studio. We managed to source some "proper" carrots with tops on and had a cake made in the colours and with little carrot decorations on top. The whole set up was just gorgeous and will long be a favourite of mine!
If you would like to discuss booking your own 1st birthday cake smash please get in touch via the contact page!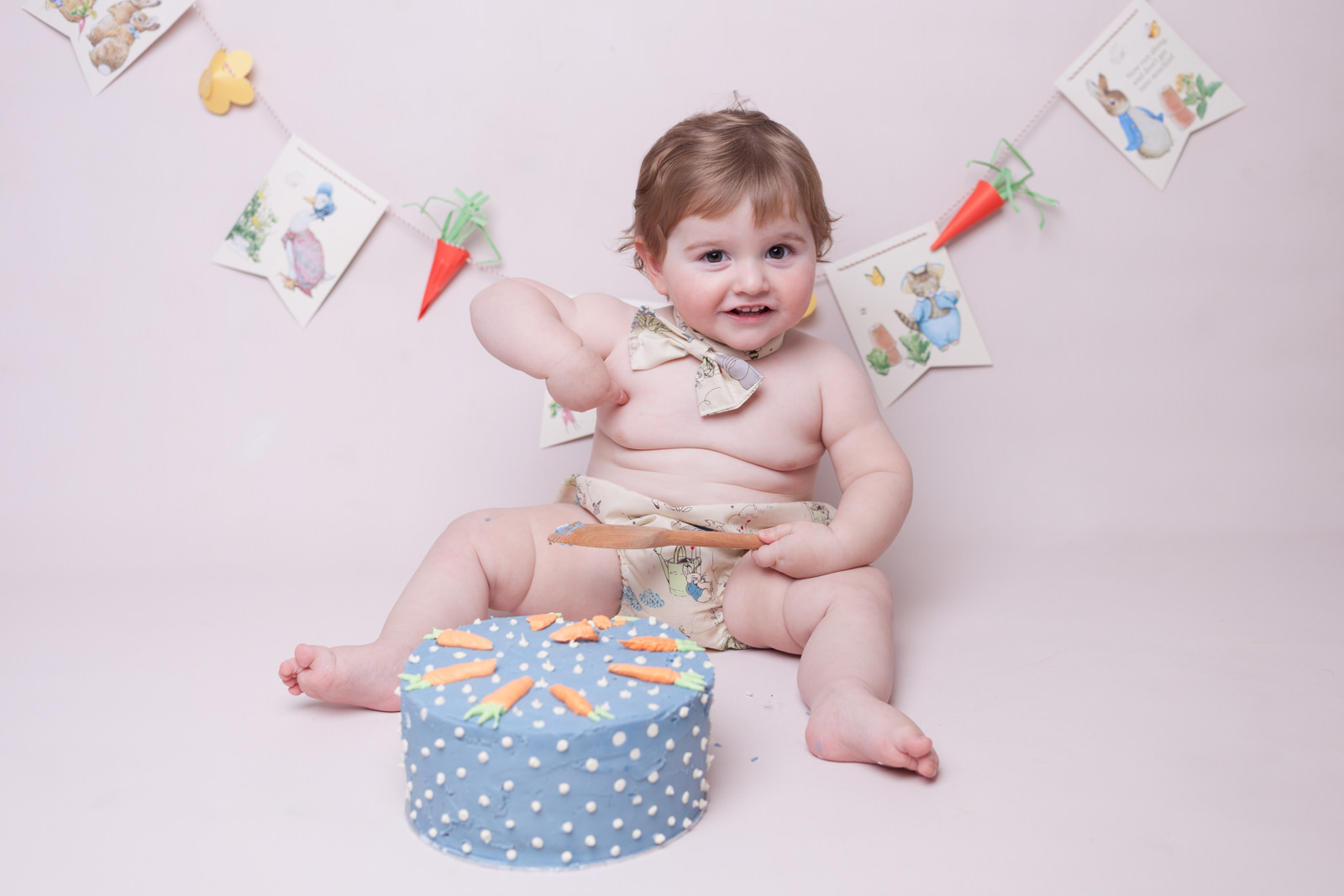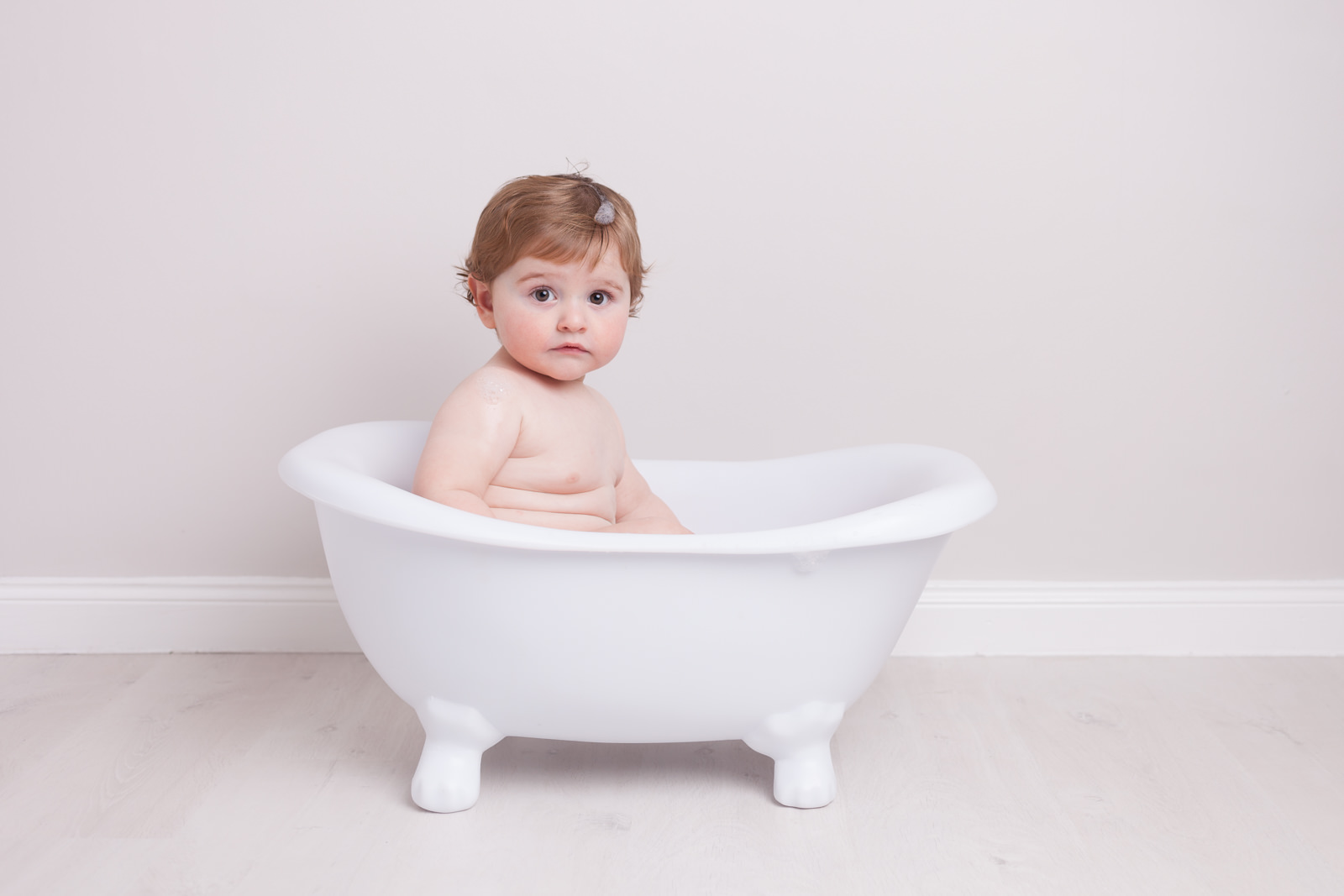 You have an amazing talent and Bruce and I send you so many thanks for all you have done. We will treasure these!!!!