Welcome to Beautiful Bairns Photography!
Edinburgh families have trusted me as their newborn photographer since 2011
Your family, your connection, your style
What to expect from your newborn photoshoot?
Expecting your first baby and no idea what to expect from a newborn photoshoot?
Watch our behind the scenes video for all you need to know!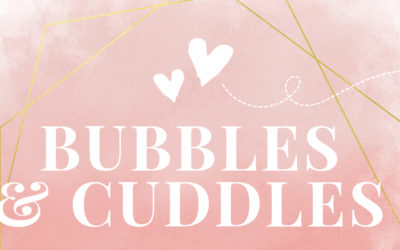 BUBBLES & CUDDLES - YOUR ALTERNATIVE BABY SHOWER!Being pregnant during a global pandemic probably wasn't what you planned. And it sucks. Missing out on so many of the fun parts of pregnancy like meeting new mummy friends at ante natal classes, browsing the nursery...
read more
Situated inside the Gymboree building just off Slateford Road in Edinburgh. We have our own car park, buggy parking room & baby change room. And in the studio itself you'll find all the comforts of home with comfy sofa, tea & coffee, complimentary wifi and of course oodles of gorgeous props to choose from for your photoshoot!
FIND US
3 Gorgie Park Rd
Edinburgh
EH14 1NL
EMAIL
Rachael@BeautifulBairns.com
SOCIAL
Follow @beautifulbairnsphotography
3 Gorgie Park Road
Edinburgh
EH14 1NL
07843 912692